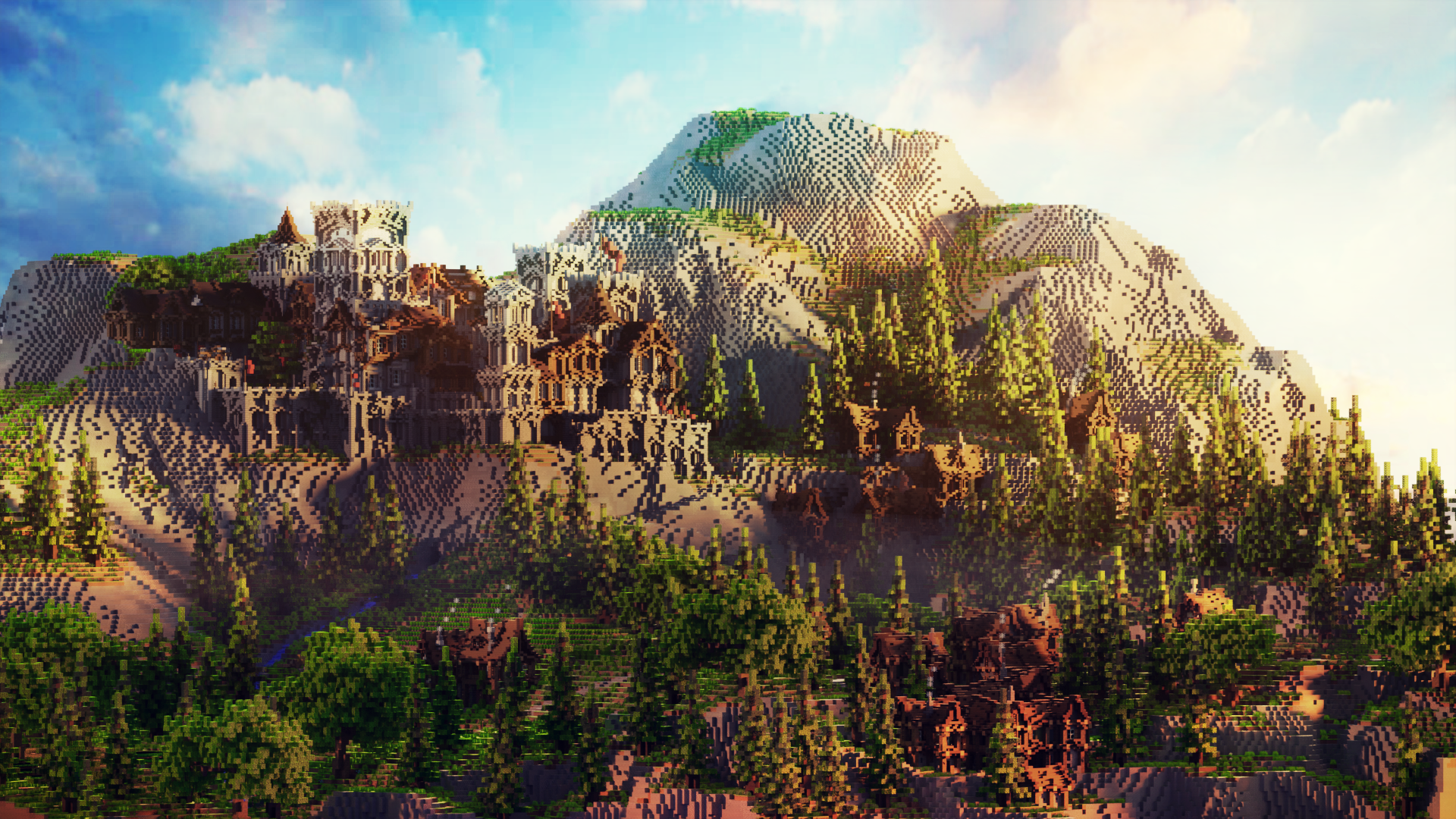 RareLoot
About RARELOOT
We help you to reach your goal and this in all aspects, we offer you consulting, conception and implementation of your ideas. No matter if it is web-apps, maintenance, UI/UX, firewalls or servers, we help!
Consultation & Care
First it goes into the initial discussion. There we will talk about your ideas, wishes, expectations and how these can be realized. From creating a concept to implementation we'll be by your side!
Development
Afterwards we will go into the development of the things that have been talked about. Endless tinkering until everything meets your expectations so you're perfectly satisfied.
Hosting & Maintenance
If you wish we can load up the creation onto one of our high availability servers where the content will be saved, secured and taken care of with maintenance and monitoring.
0
Awesome content creators
Web Programming
Application Development
Image-Logo-Design
Server/Application Hosting
IT & Network Support
attach_moneyHard-/Software Consulting & Sales